Hey Everyone! Welcome to our very first blog post! Thanks for clicking and taking the time to read this. I don't really know how to start a blog post, so bear with me.
Anxiety has been a constant in my life for as long as I can remember. I used to think that the feeling of worry and unease was totally normal. But as I got older, I realized that what I was experiencing was anxiety. So, I started exploring ways to cope with it. That's what brings us to today's topic: Fitness and Anxiety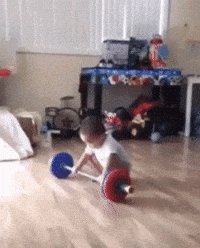 I created Title Activewear because I wanted to share my experience of how fitness can be a powerful tool for improving mental health. I can't give you medical advice, but I can tell you what's worked for me. Whenever my anxiety is through the roof, going for a run or lifting weights really helps me to calm down. It's like having a personal therapist, except way cheaper. There's something about working out that makes me feel like I'm the only person in the room, which is super calming. And let's not forget about the music - running to the beat of "No Friends in the Industry" by Drake is so therapeutic! ( https://open.spotify.com/track/2tUL6dZf1mywCj5WvCPZw6 ) - Spotify Link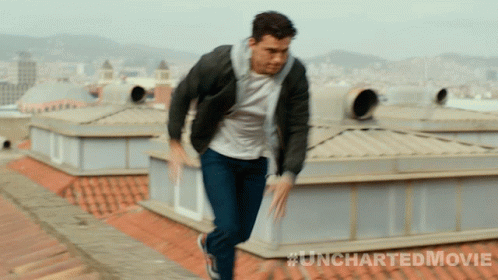 But you know what's even better than the physical benefits of working out? It's the fact that fitness can be a great way to take a break from the stressors of everyday life. When you're exercising, you're not worrying about work or bills or anything else that's causing you anxiety. You're focused on the present moment and the physical sensations in your body. It's incredibly grounding and soothing, especially if you tend to get lost in anxious thoughts. For me, going for a run or lifting weights is like hitting the reset button. It helps me come back to my day feeling refreshed and re-energized. Whether you're into cardio, strength training, or something else entirely, finding a type of exercise that you enjoy can be a powerful way to manage your anxiety.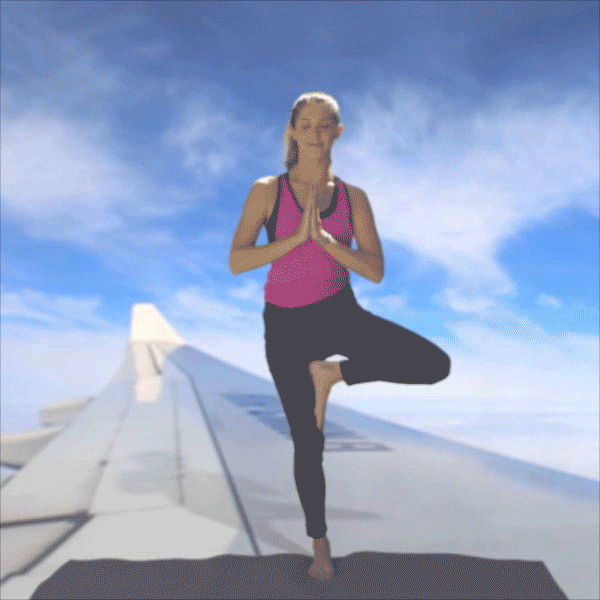 So, there you have it. That's my take on anxiety and fitness. If you're struggling with anxiety, I hope this post has inspired you to give exercise a try. Remember, what works for me might not work for you, but it's worth a shot. Let me know what you think in the comments!
By the way, if you're looking for some fitness inspiration, be sure to check out our Instagram page @titleactivate. We will be posting all kinds of workouts and tips for staying active, even when you're feeling anxious. We're all in this together, and we believe that fitness can be a powerful tool for taking care of your mental health. Thanks again for reading, and stay tuned for more blog posts coming soon!